Mark Zuckerberg Earned $10 Billion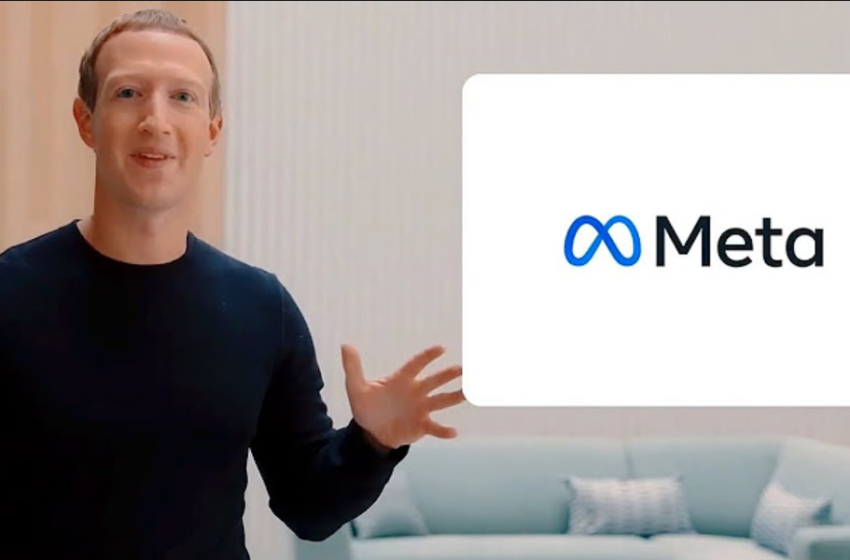 Mark Zuckerberg Earned $10 Billion
Meta's Strong Earnings Report Boosts Mark Zuckerberg's Net Worth by $10 Billion
Mark Zuckerberg's net worth increased by $10.3 billion after Meta's strong earnings report, causing a post-earnings rally in the company's stock. As Meta's largest individual shareholder, Zuckerberg's net worth benefited greatly from the increase in stock price.
It appears that Mark Zuckerberg, the CEO of Meta (formerly Facebook), saw his net worth increase by $10.3 billion following a post-earnings rally for Meta's stock on Thursday, May 4, 2023. Meta's stock gained 14% in early trading after the company's earnings report exceeded analyst expectations for both profit and revenue. Zuckerberg, who is Meta's largest individual shareholder, now Mark Zuckerberg net worth net worth of $85.1 billion, which is 140% higher than last fall when Meta's shares were at a seven-year low. Despite the increase, his net worth is still below its 2021 peak of $136.4 billion.
Mark Zuckerberg net worth has now risen by over $10 billion following each of Meta's last two earnings reports, having added approximately $12 billion after the February report that also beat expectations. The surge in Meta's stock price allowed Zuckerberg to overtake Spanish fast-fashion mogul Amancio Ortega to become the world's 14th-richest person.
Meta continues to regain faith from investors as Zuckerberg leads a push to rein in costs and refocus on the company's advertising business, which has been its bread-and-butter. Meta's stock is up over 90% year-to-date, recovering a good portion of the stock's 76% drop between September 2021 and October 2022. The company's slump happened amid its push into augmented and virtual reality, or the metaverse, which has lost roughly $20 billion in its less-than-two-year existence. Despite this, revenue from Facebook, Instagram, and WhatsApp, Meta's social media operations, has grown by 4% year-over-year.
Zuckerberg mentioned artificial intelligence (AI) numerous times during Meta's earnings call, stating that the company is "no longer behind" competitors in "building out our AI infrastructure." He also claimed that Meta's AI and metaverse pushes are interconnected. Investors will be watching closely to see if Zuckerberg and Meta can avoid multibillion-dollar cash bleeds in its fresh foray into AI.
Mark Zuckerberg House